About
Bee Wilson is a cook, food writer and journalist. Her books include CONSIDER THE FORK, FIRST BITE and THE WAY WE EAT NOW.
She writes the 'Table Talk' column in The Wall Street Journal.
She is interested in how food relates to every other aspect of human life, from history to psychology to technology. Her book CONSIDER THE FORK on the history of kitchen inventions, from fire to ice to pots and pans, was published in multiple languages including Spanish, Italian, German, Portuguese, Japanese, Korean, Estonian, Turkish and Chinese.
Her prize-winning book on the psychology of eating and how children's food habits are acquired, FIRST BITE, was published in 2015.
As well as writing about food, she writes about a range of other subjects, including film and biography, especially for The London Review of Books.
She has three children and a dog and lives in Cambridge in the U.K.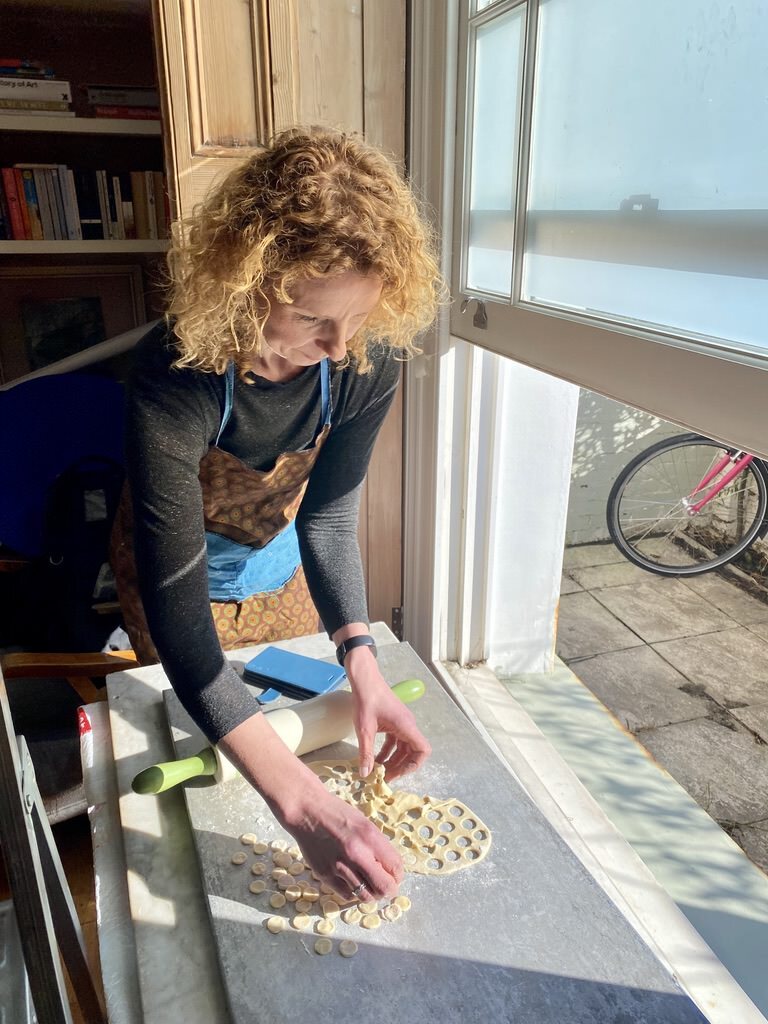 She has been writing about food for more than twenty years but has only now written her first cookbook, THE SECRET OF COOKING, due to be published in the U.K. in August 2023 and in the U.S. in September 2023. Its aim is to suggest ways to make cooking much easier, whether you are cooking alone or cooking for a crowd; and ways to make use of cheap, everyday objects you probably already have in your kitchen such as box graters.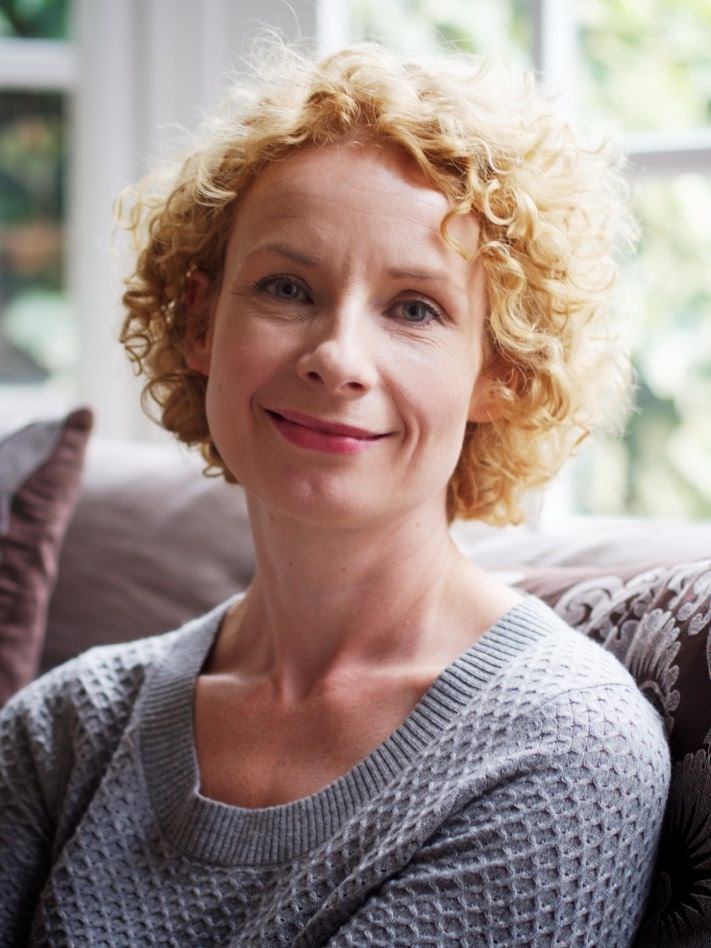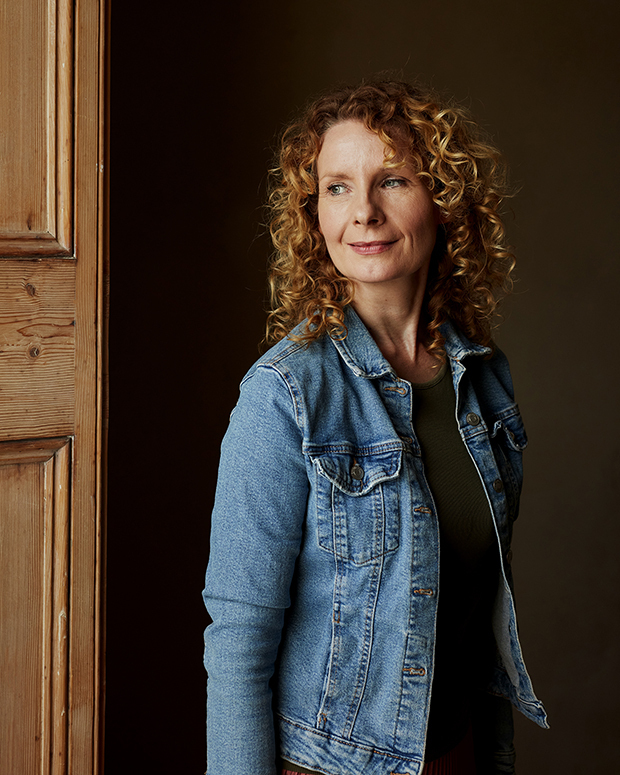 Awards
Fortnum and Mason Food Book of the Year Award in 2016 (for First Bite) and 2020 (for The Way We Eat Now)
Fortnum and Mason Food Writer of the Year in 2016, 2017 and 2018
BBC Food and Farming Awards Food Writer of the Year 2002

Guild of Food Writers Food Writing Award 2016

Guild of Food Writers Food Journalist of the Year Award 2004, 2008 and 2009
Andre Simon Food and Drink Awards

Special Commendation 2015 for First Bite